This is an interesting question, and yes, I think that backlinks are important.
Apps like NVAlt, Roam Research and Zettler use a double block to crosslink notes, perhaps hints at a consensus of the syntax.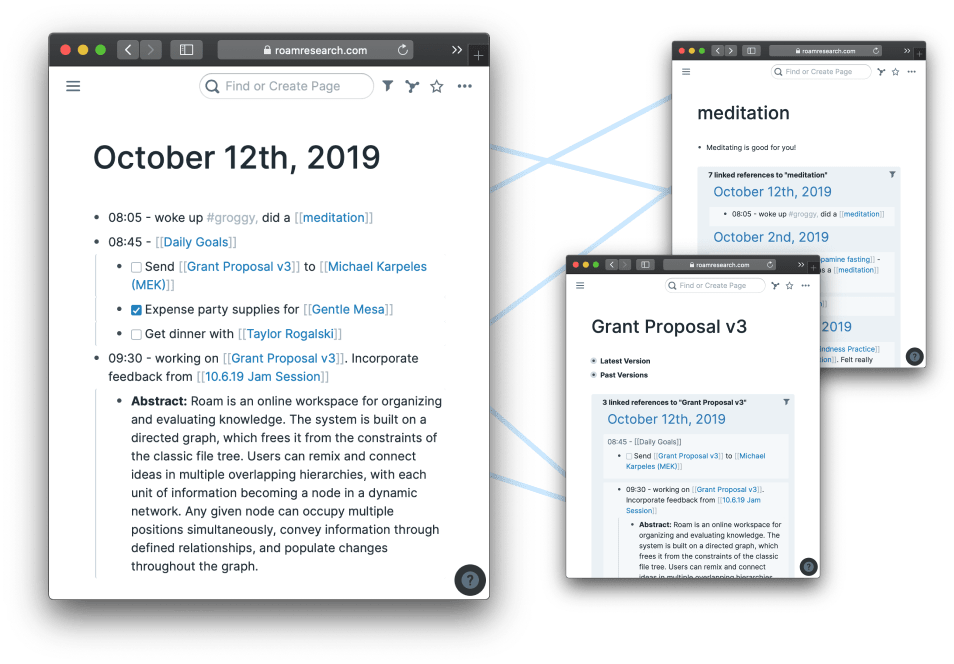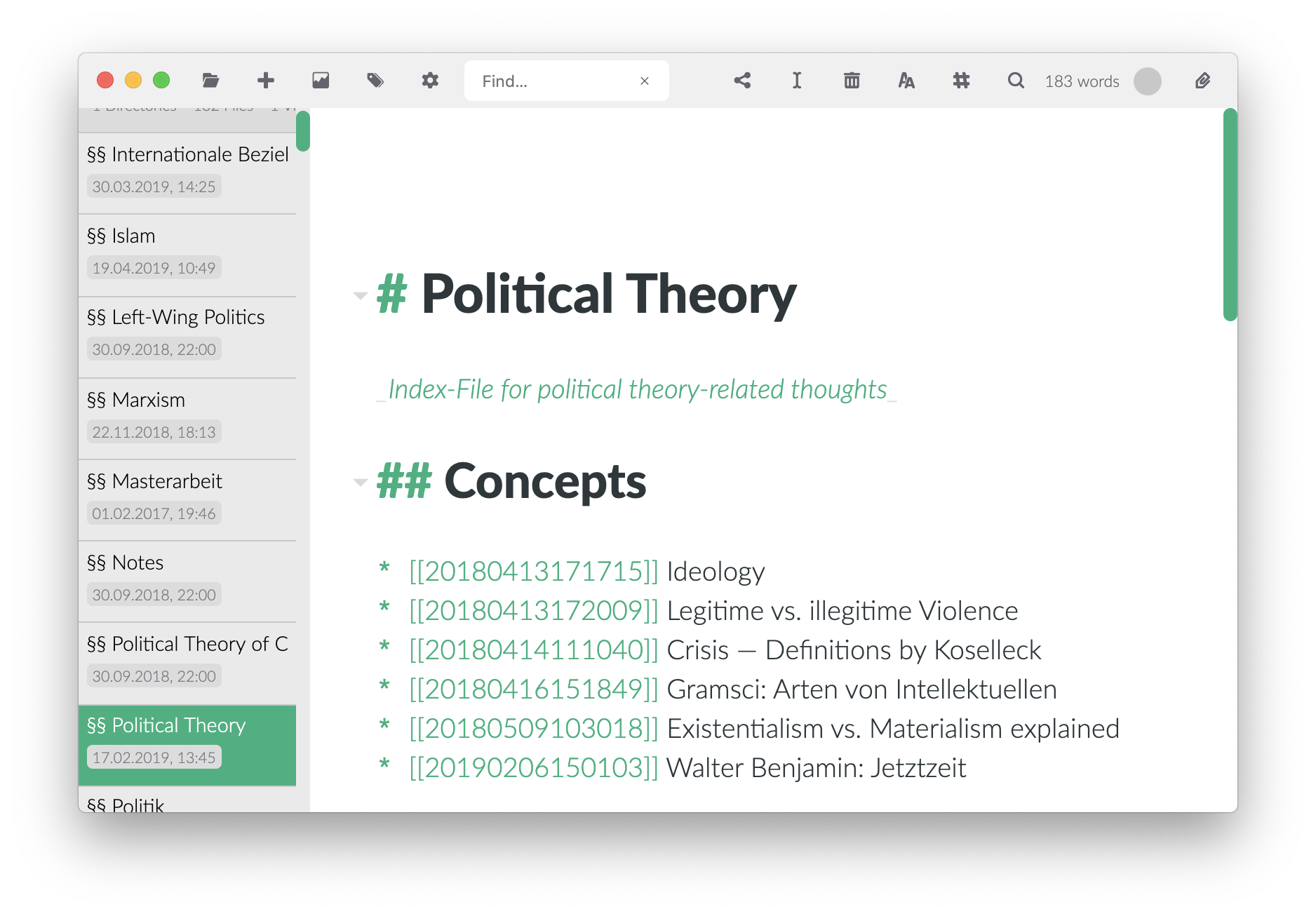 Think of it as syntax for the copy markdown link feature, when right-clicking a note.
I think this is a pretty key feature that would allow to work towards a form of The Zettelkasten Method, which surfaced on hacker news this week.