Recently Joplin has been featured in a basic review of linux note takers by Linux Experiment on youtube.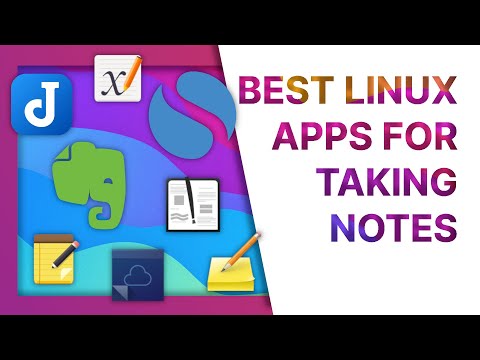 The review focused on the functionality out of the box, which unfortunately not included our nice collection of plugins which greatly improves many aspects of the app.
In my opinion the reviewer confused/missed a couple of points:
Joplin does support Nextcloud and other WebDAV cloud services
Joplin Cloud is the only cloud that support collaboration services
Joplin has Rich Text Editor or WYSIWYG and also Rich Markdown plugin that brings Typora like instant rendering features
Joplin has been criticized for not looking native for linux DEs, but it has been omitted that the look can be changed via plugin themes and custom CSS
Although Joplin has been criticized for being an Electron app, it hasn't been clarified how exactly it affects user experience i.e. does it feel non responsive? does it start slow? does it slow down the pc? etc.
In summary the review has shown how new Joplin user sees the app in comparison to other note taking apps on linux. It can be used to accent the most prominent features in the future.
Opinion piece: Personally I would like to put Rich Text editor as a default one to attract new users with familiarity of the editors they have used before. Thankfully, the editor is pretty stable and can do everything what's expected from a note taker.